100% Pure Rosehip Oil 2 oz
Regular price
Sale price
$15.99 USD
Unit price
per
Sale
Sold out
Virgin 100% Pure Rosehip Oil, also referred to by its botanical name Rosa canina, is cold pressed extracted from the seeds of the rose bush and naturally rich in essential fatty acids, particularly Linoleic (C18:2) and Linolenic (C18:3). This all-natural unrefined oil is known for its restorative benefits and absorbs into the skin quickly without leaving a greasy residue. Rosehip oil has an orange to red complexion with a characteristic scent. Rosehip oil is a highly sought after ingredient throughout the personal-care and cosmetic industry due to its beneficial properties for the skin and hair. It is found in a wide array of topical products such as skin and face serums, creams, body lotions, lip balms, and moisturizers. Natural variation may occur due to virgin organic rosehip oil being an unrefined material.
Share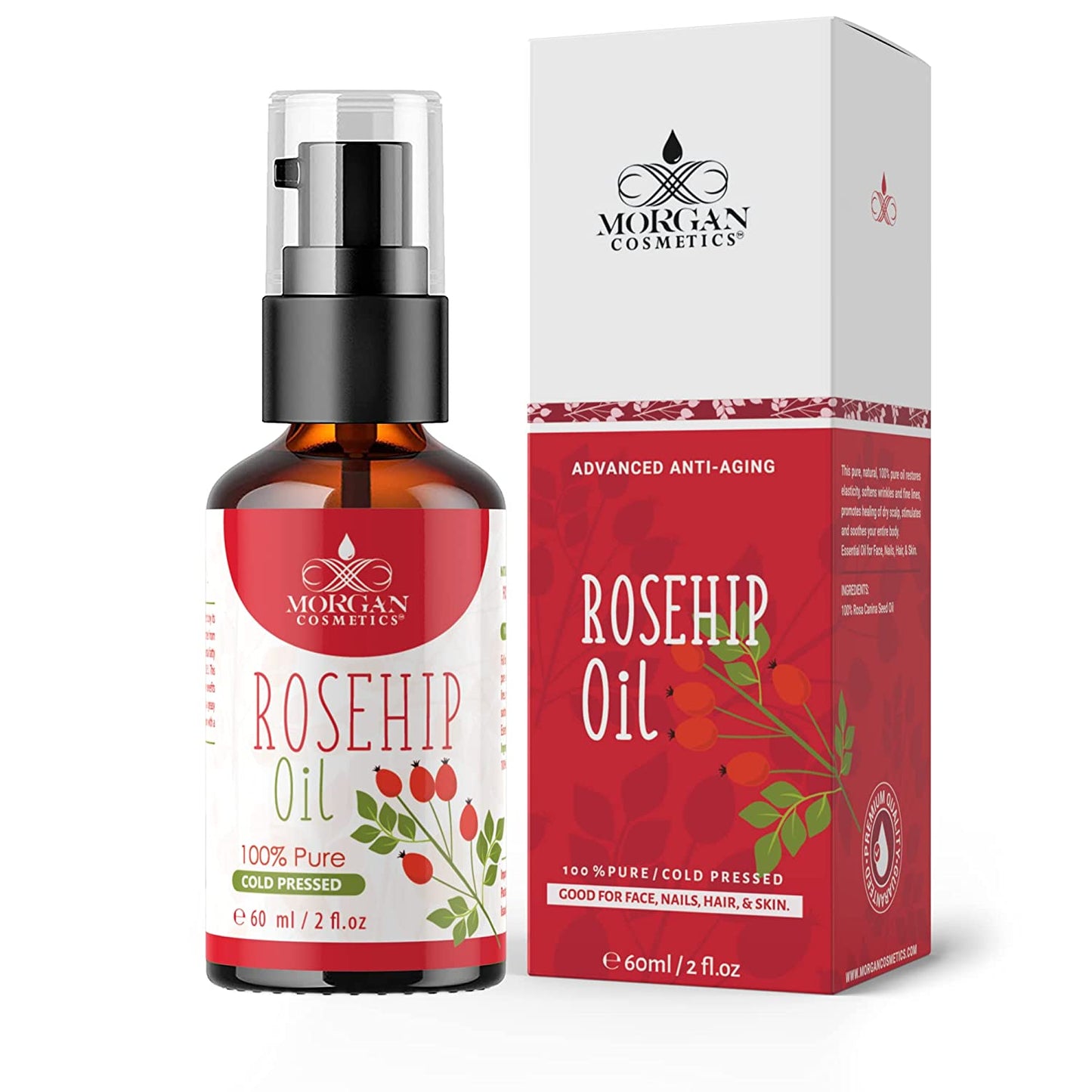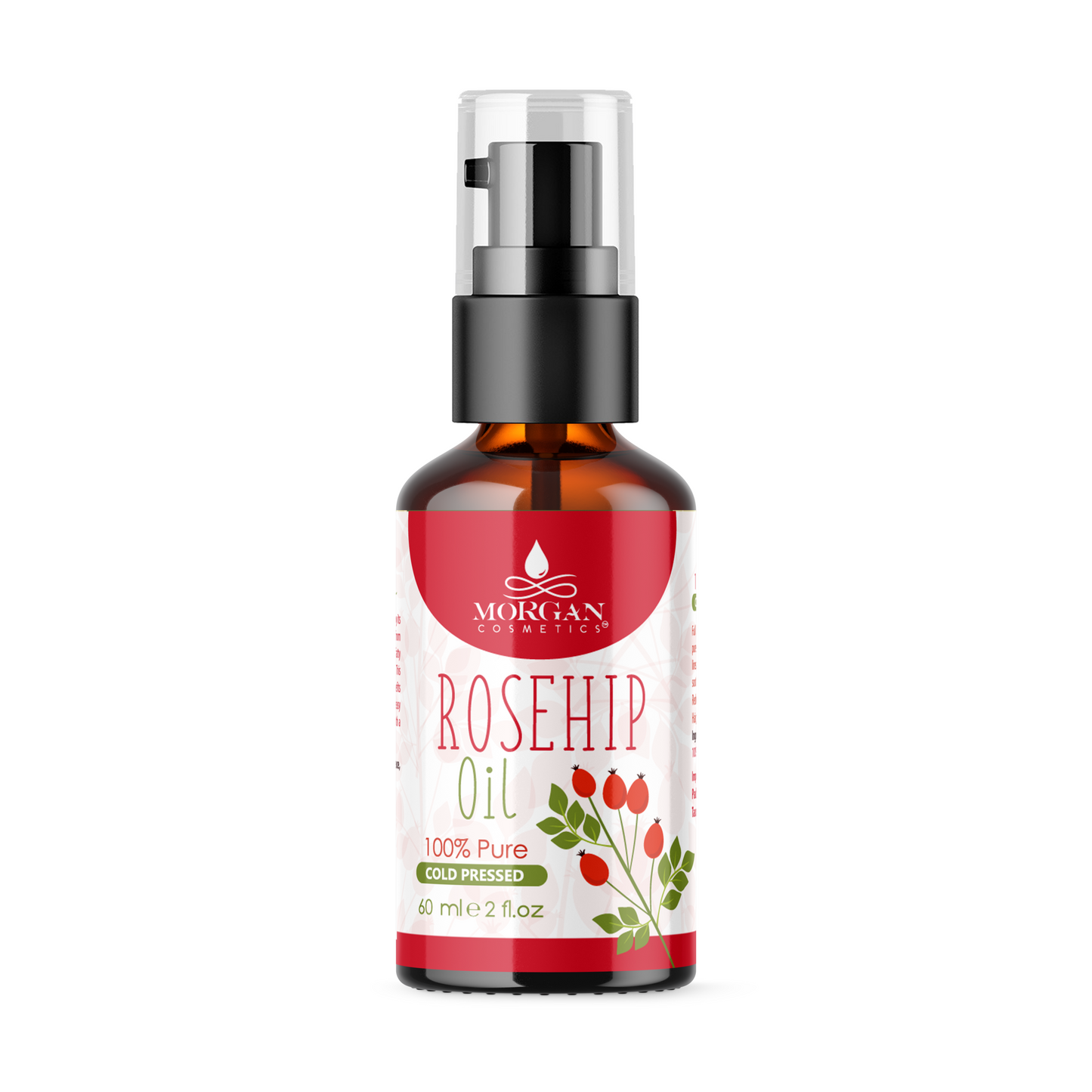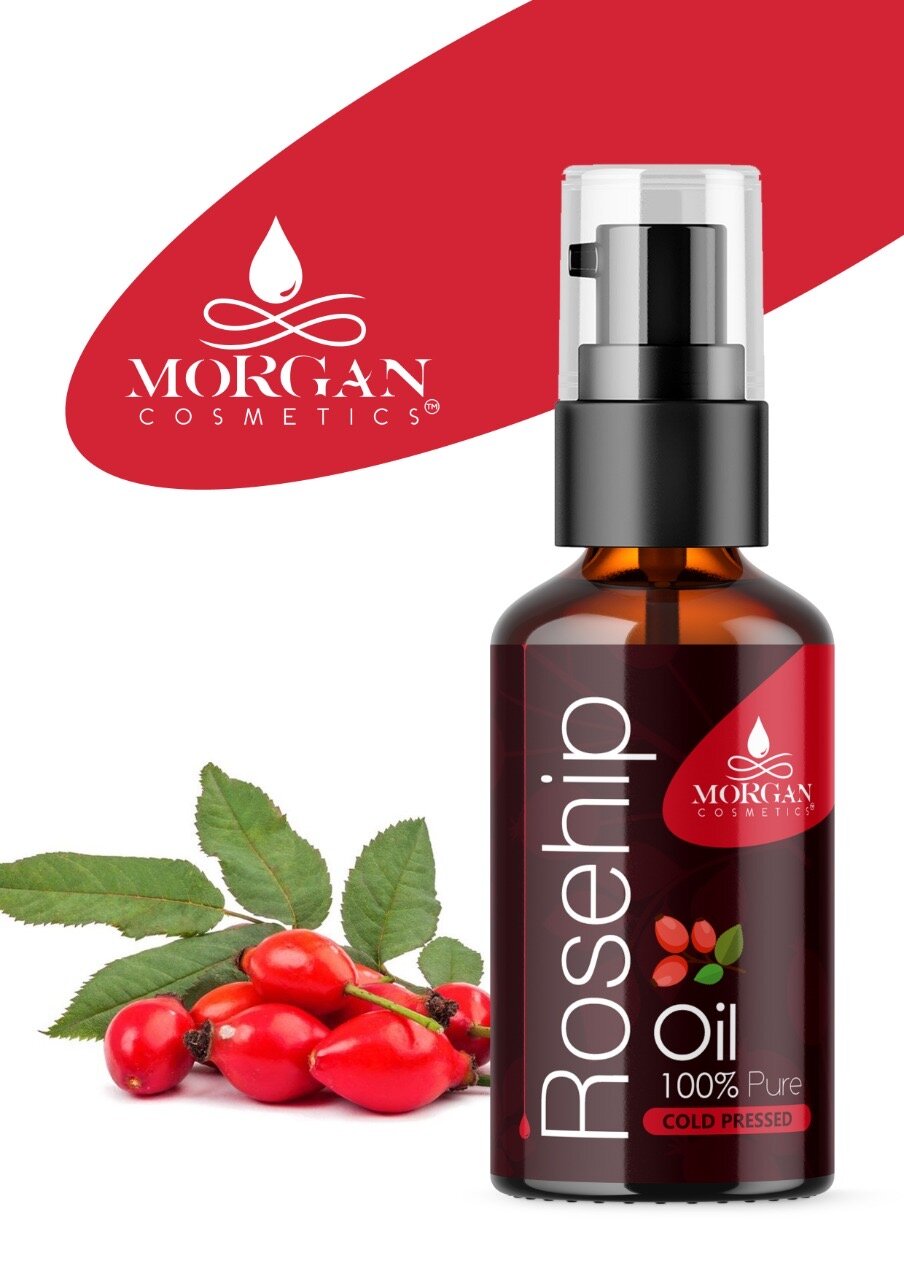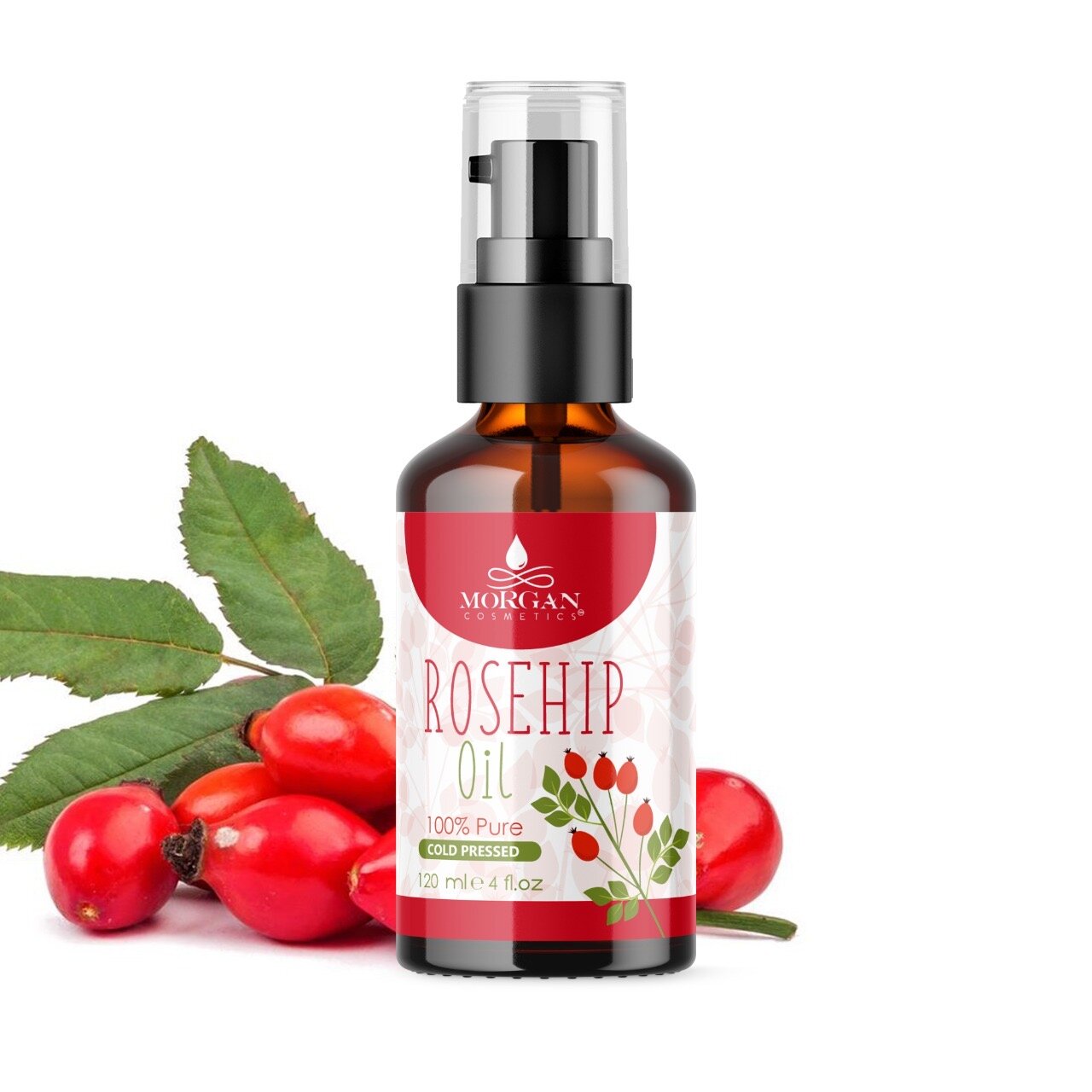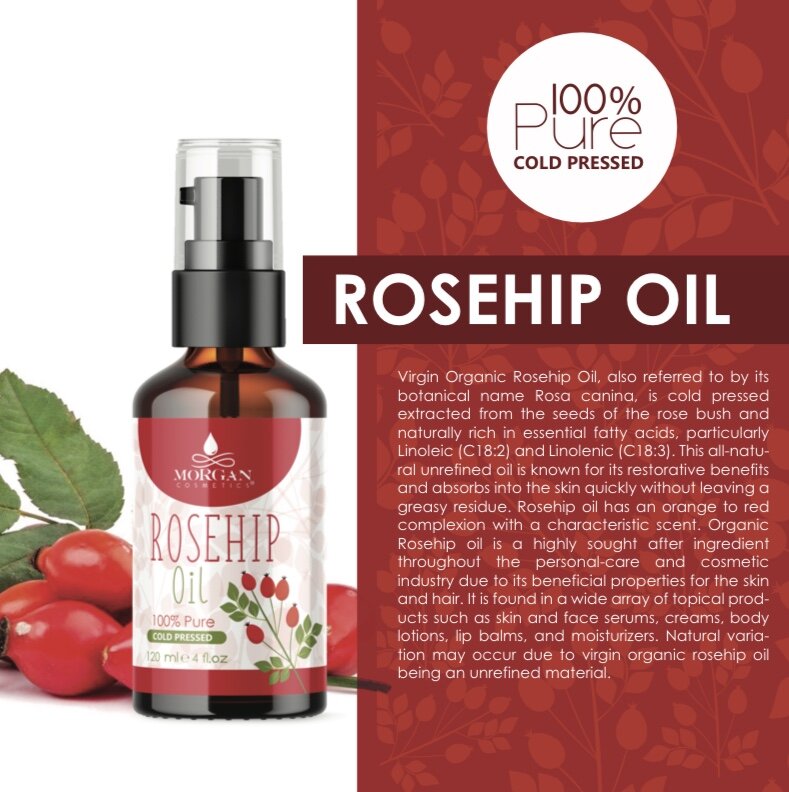 Not for me…
Is it a good quality oil? Sure… But it has literally no scent in it whatsoever. I can't really blame the company for that because it is indeed 100% pure Rosehip oil according to the bottle, but at the end of the day, to me, it's just another oil from another plant. I guess I was expecting something more along the lines of a rose water based oil, so that's probably my fault. That being said, I did buy the rose oil from the same company and I really do like that one, and it has a wonderful scent. I'm not saying that you shouldn't buy this, I'm just informing you that you shouldn't expect any scent with it or you'll be disappointed…
2x per day treatment
Both the Rosehips and Moringa Oils are thick and pure. I didn't notice a scent from either one which, to me, is a plus. I got them specifically to use on my hands, especially the backs, which is the "tell" of a woman's age. Happily, I've also been using them on my dinosaur skin elbows with good results.
I've been using just a drop or two in the morning and then again before bed. The oil, though thick, absorbs quickly.
Good quality organic rosehip oil
This is not the highest quality rosehip seed oil I have used, but it is far from the most expensive as well. It is fresh and perhaps a bit more refined than some. Please people -- understand that it is rosehip seed oil, not rose oil. It doesn't have a characteristic rose petal/flower scent! This oil is one of the most marvelous oils for facial care! It is full of natural retinols and can reverse sun damage. This is cold pressed. I produce a facial serum and general buy the CO2 extraction which is more deeply pigmented, and contains a wider profile of active ingredients. But the cold pressed works wonderful as well and is not so hard to work with (the CO2 can be TOO orange for fair complexions. It's a good value for organic oil. I like to keep this one refrigerated after opening if I am not going to use quickly or blend with other oils that stabilize it.
Rosehip seed oil has many benefits and is great for hair, skin and nails. This Morgan Cosmetics rosehip seed oil comes in a bottle with an eye dropper. It has no scent which for me is a sign of freshness and quality. I only need a couple of drops for my face and I like that it absorbs quickly and does not leave my face oily. It works well with my other products and provides deep hydration to my skin. It also works great for dry cuticles and to moisturize my hands. I like it!
This oil is wonderful! Beautiful amber bottle to protect the oil. The oil is also amber colored and feels so soft on your skin. I have never used rosehip oil but my son's girlfriend says she uses it all the time and I thought I'd give it a try. The thing that amazed me is there is no fragrance. I really thought it would smell like roses, but nope - no smell. The second thing is that it is oil, and is not oily! You put it on and it just soaks right into your skin. I am really impressed. 5 Stars! Hope you find this review and pictures helpful! I don't have anything to compare it to but I thought it was wonderful!