Argan Hair Oil 60 ml
Regular price
Sale price
$25.00 USD
Unit price
per
Sale
Sold out
Argan Oil is rich in beneficial ingredients, high in Vitamin E and antioxidants, including fatty acids.  Its rich antioxidant properties help neutralize hair damage from free radicals.  It helps with everyday pollution, chemical treatments, and hot tools. It can be used to fight both dandruff and dry scalp. Argan Oil naturally help increase hair's elasticity and consistently restore shine to dull, lifeless hair.
How to Use:
Hair Oil-
Simply add a few drops of Argan Oil to the palm of your hands and gently comb through the end of your air to help manage frizz.
Hair Mask-
Apply Argan Oil generously through hair and scalp.  Leave in for up to 30 minutes for best results.  Wash, rinse, and style as usual.
Ingredients:  isopropylmeristate, dimethicone, cyclopentasiloxane,caprilyque capric, Sesamum Indicum Seed Oil, Nigella sativa seed oil,  Argania Spinosa (Argan) Kernel Oil, Opuntia ficus indica (Prickly Pear) Seed Oil, Vitamin E,  Fragrance
Share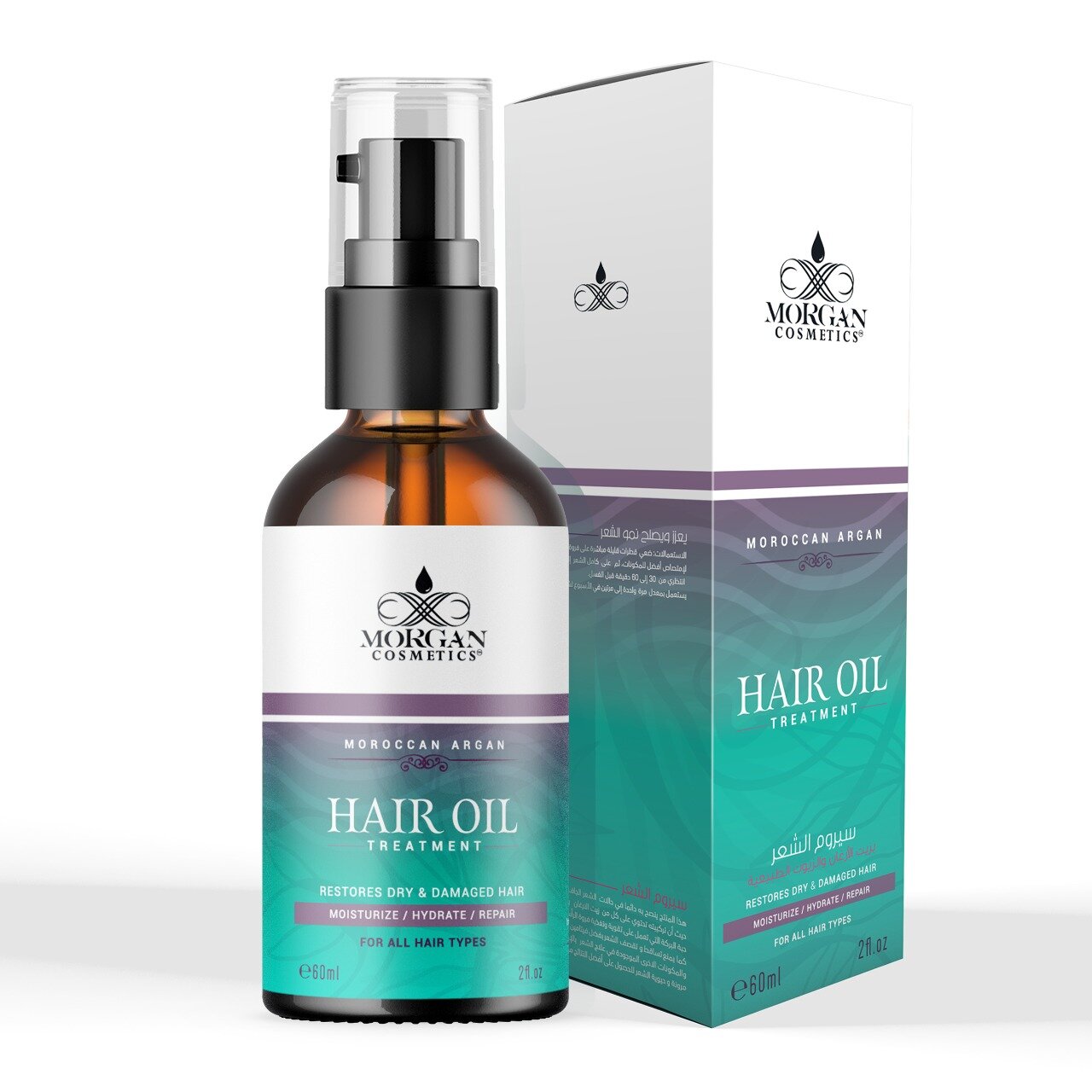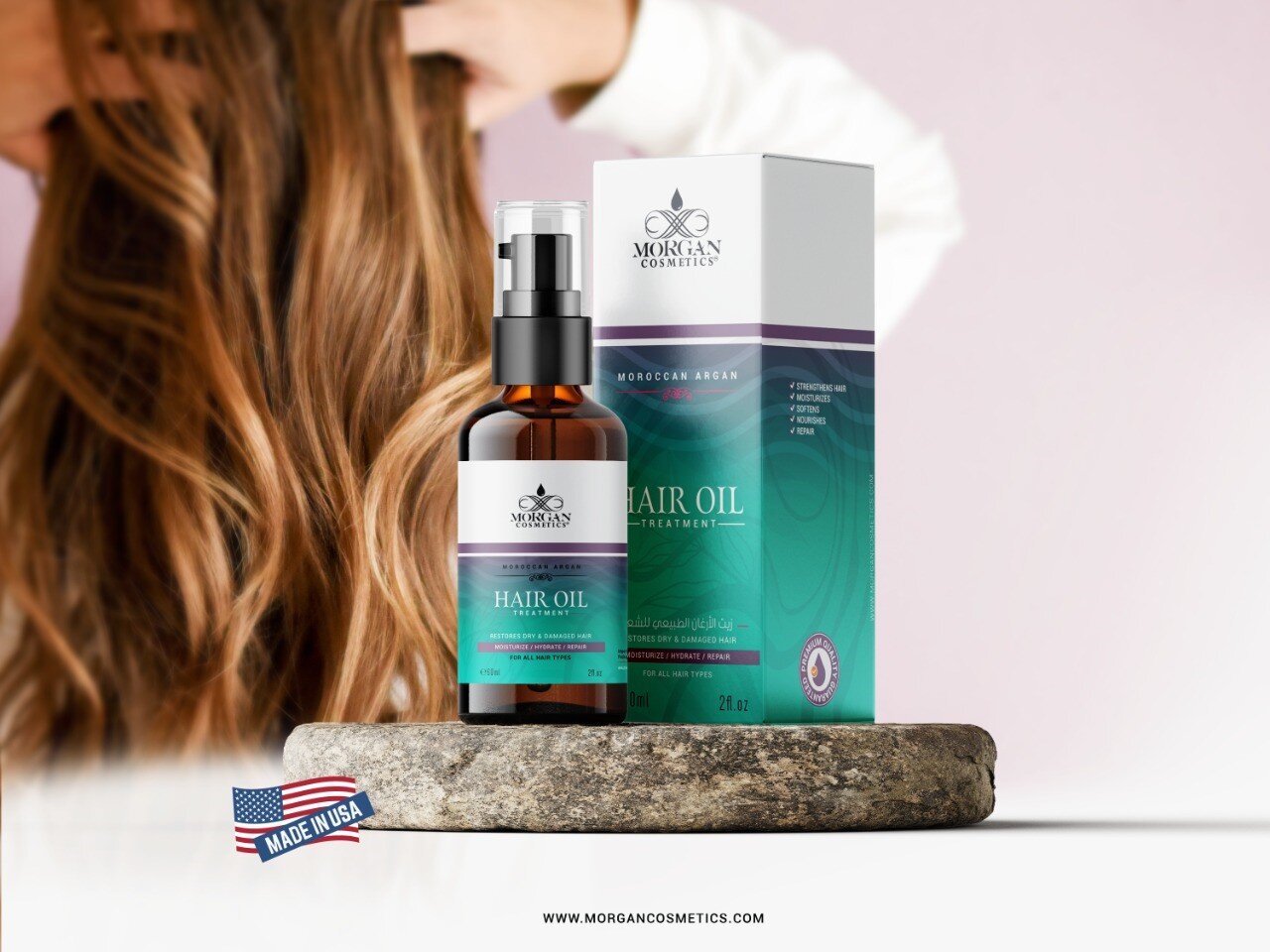 Glad I found this brand!
I was happy to find this brand. They seem to take the quality of their products seriously and at a very reasonable price. I have added this to my existing hair care products and lotions and oil mixes. I most often use this on my face. it leaves my skin feeling and looking really nice without being greasy or dry. Some other oils have left my skin still visibly dry as if they didn't really absorb into my skin. I'm glad I finally tried argan oil. I have been hearing how great it is for years and I'm very happy with this brand. It also came packaged well. I would like to see more sellers pay more attention to packaging to avoid leaking or broken bottles upon arrival.
If you have fine hair and you're worried that this oil will weigh your hair down, have no fear. This product goes on Super light and DOES NOT leave a greasy residue. I have fine hair and this argan oil rejuvenates my thirsty natural hair without leaving it limp and oily. Perfect as a sealant for Twist outs! And the ads not lie this product smells really nice.
I hope this helps. I never write reviews!
This is my favorite oil now. I've used so many products on my hair and none of them have been able to reduce my frizz and give my hair the kind of "shine" that this argon oil does.