Organic Argan Oil 4 oz
Regular price
Sale price
$25.99 USD
Unit price
per
Sale
Sold out
Organic Moroccan Argan Oil is the only ingredient in this bottle. This liquid gold is packed with vitamin E and omega-6 fatty acids. Relish the fresh feel of smooth hair, skin, and nails with our 100% pure, natural, and unrefined Organic Moroccan Argan oil. Our cold-pressed nourishing and moisturizing oil is made using only one ingredient - Argania Spinosa Kernel. It is packed in a travel-size 2 oz dropper bottle. This pure, conditioning oil is the perfect moisturizer, strengthener, and softener for not just your skin but also your hair and nails. It hydrates your skin by penetrating deep into your pores and locking in essential moisture, leaving behind a spotless youthful glow. - It can help in taming skin irritation and redness while its anti-aging properties help to reduce fine lines and wrinkles.*This Moroccan Oil helps reduce the appearance of wrinkles, to your body for moisture and to hair to reduce frizz.
Ingredient List:
Organic Argania Spinosa Kernel Oil
Quantity:
Purchase
Place several drops of our 100% pure argan oil in your palm and apply to face to remove wrinkles and to body to moisturize. Apply to dry or wet hair to tame frizziness, strengthen strands and prevent split ends. Rub in to cuticles to soften and prevent nail breakage. Argan oil is the all natural miracle beauty fix-it solution you have been searching for!
Share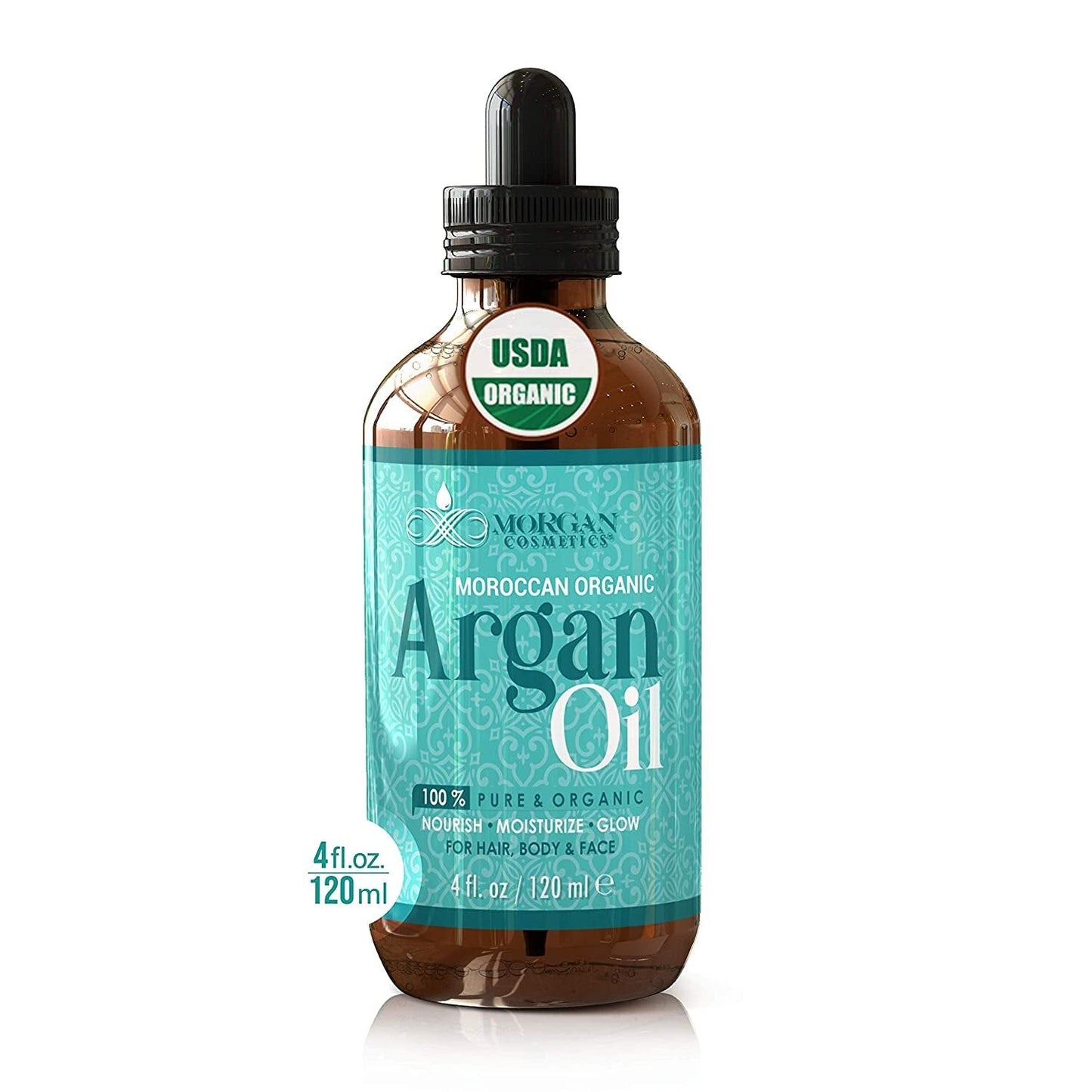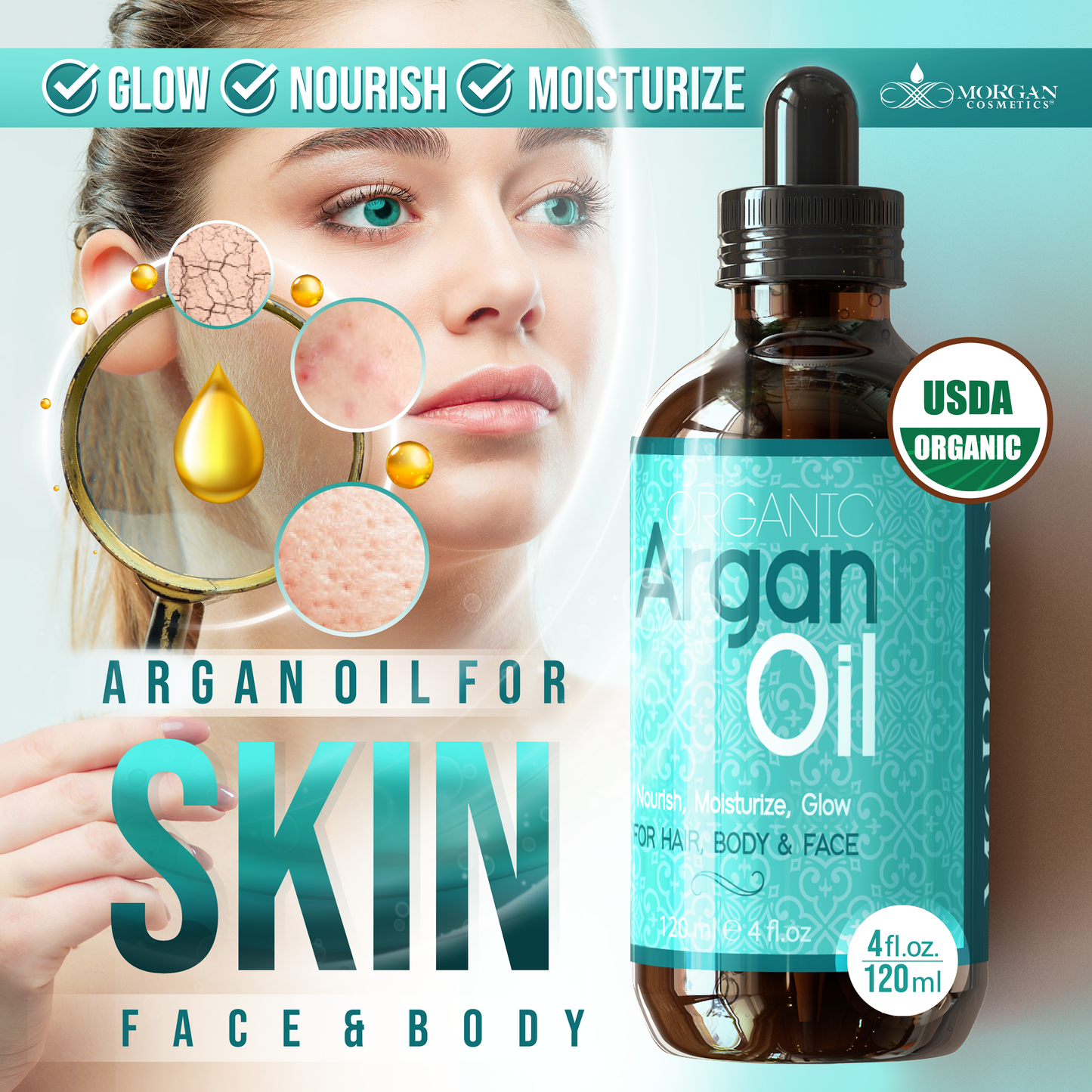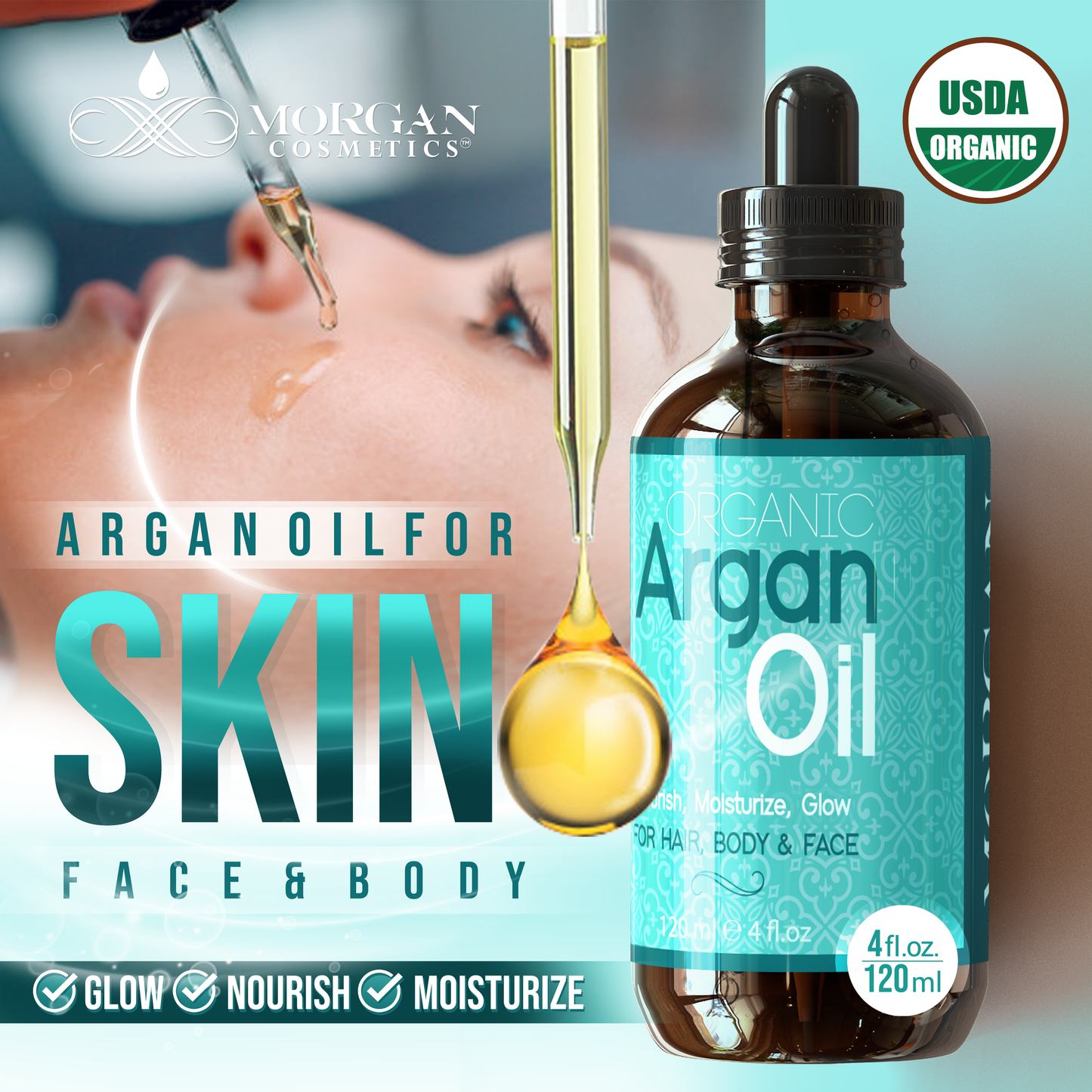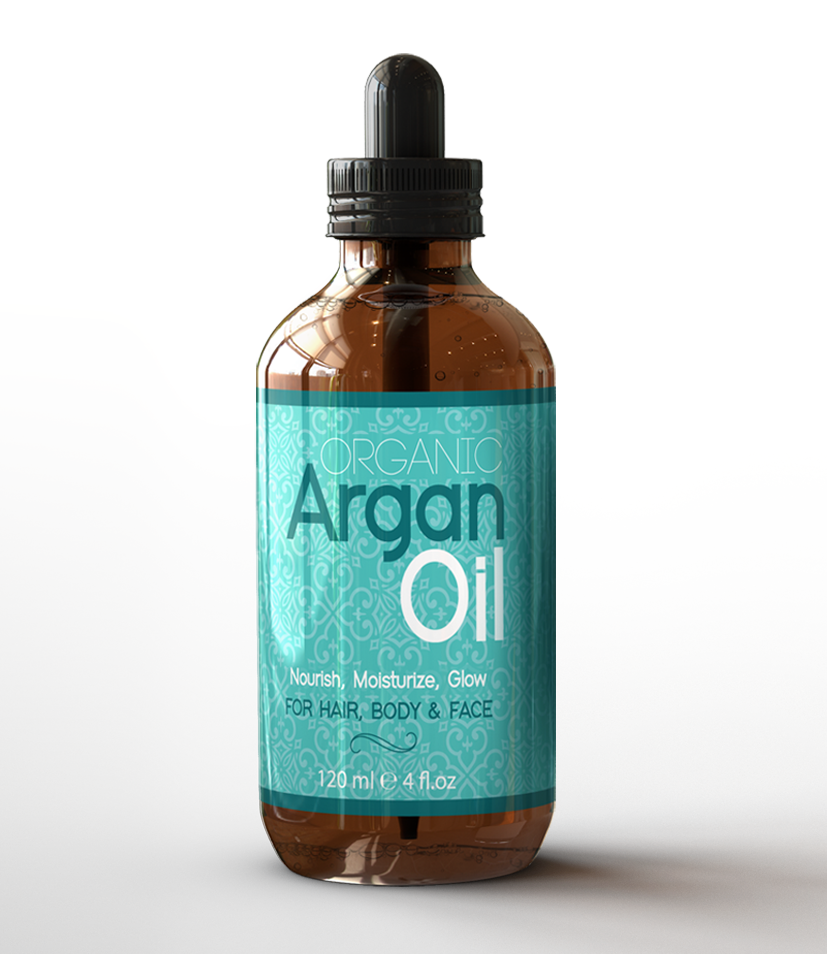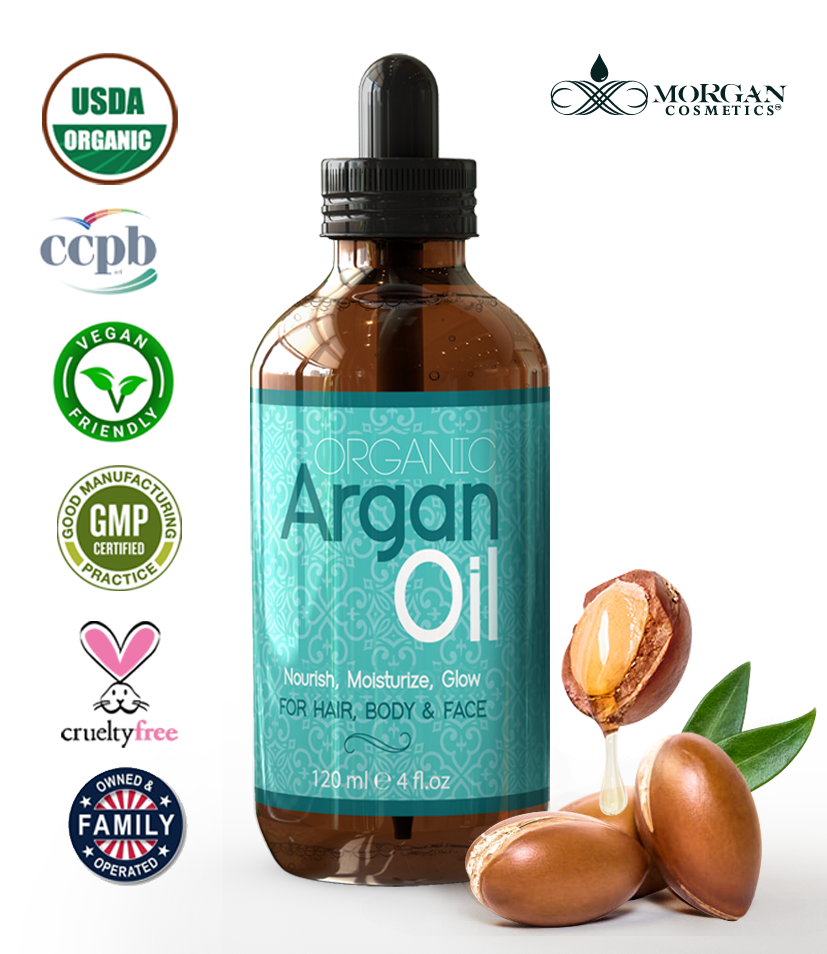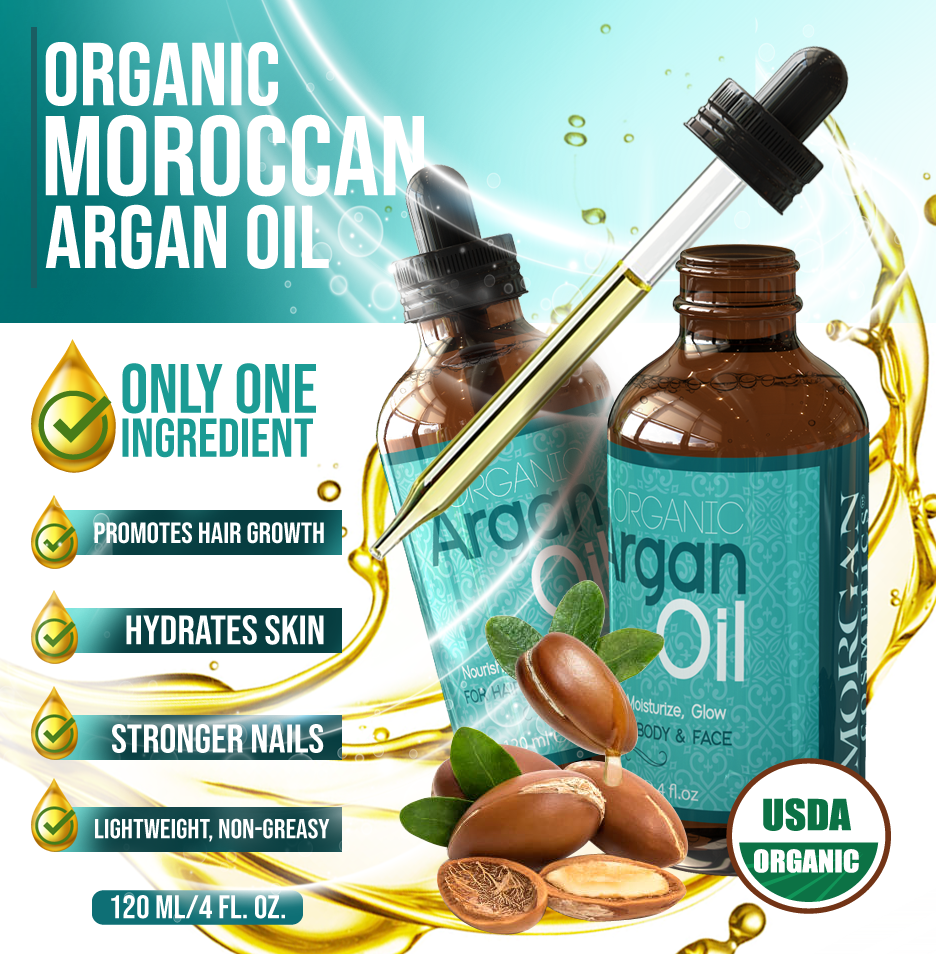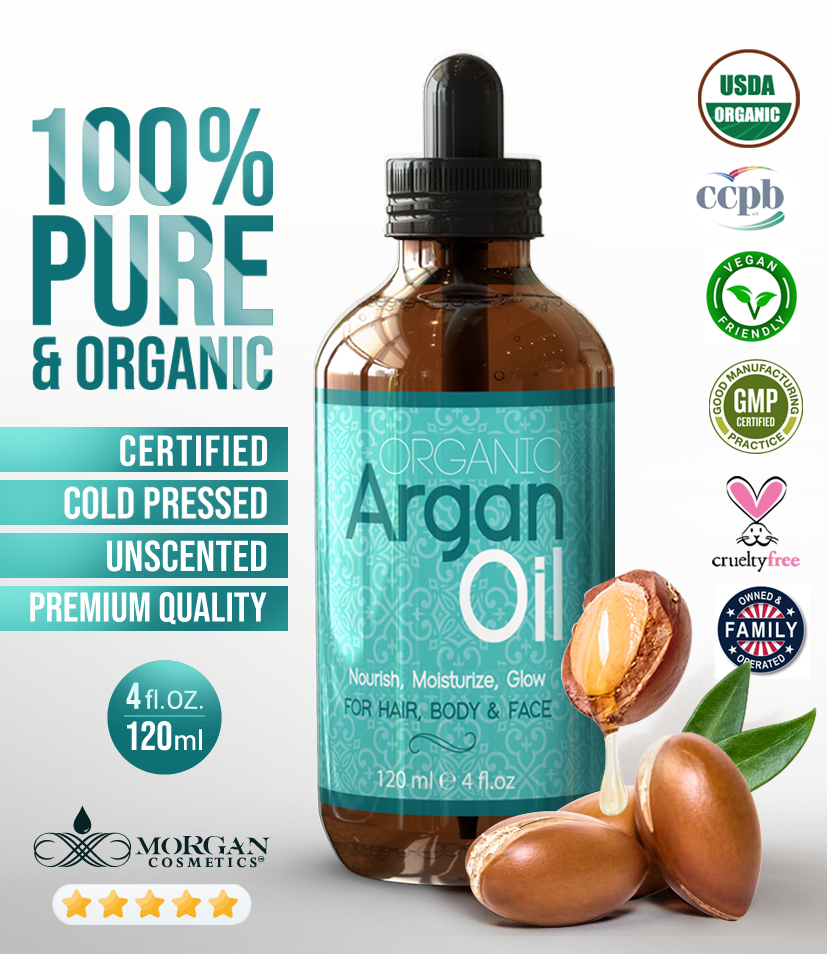 I won't leave home without it!
I've been using Morgan cosmetics argan oil for 8 years. I have discoid lupus and have not had a flare up since a few months after starting to use the argan oil. I can't say the oil has tamped down the lupus, but I firmly believe that it helps me.